OAKWILDE BUSINESS PARK
11618 - 11726 Aldine Westfield Road
Houston, Texas 77093-1802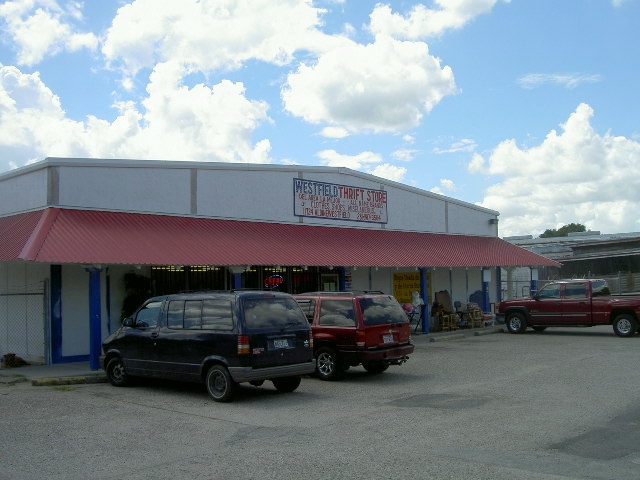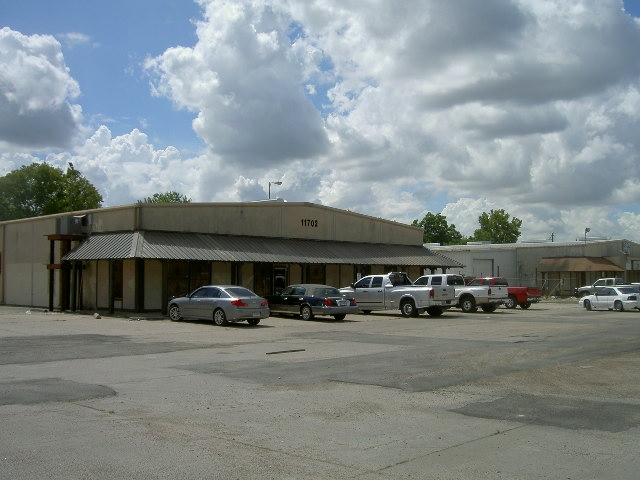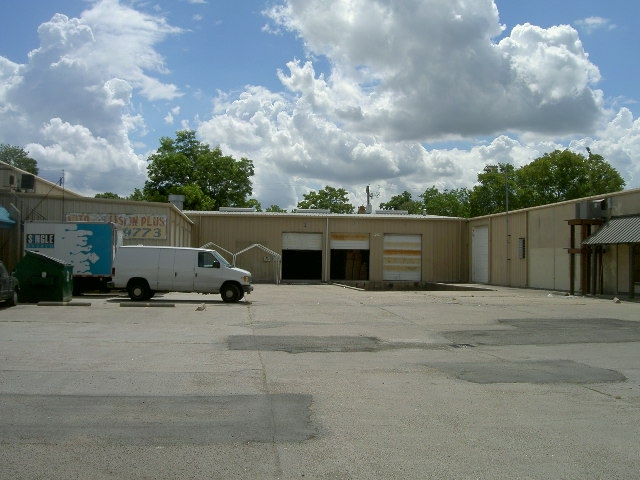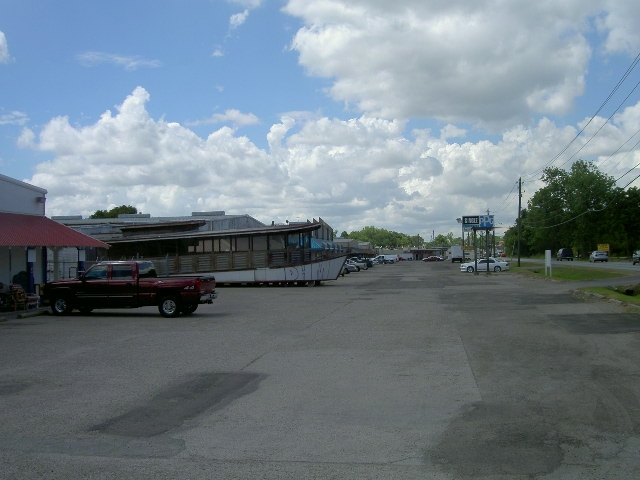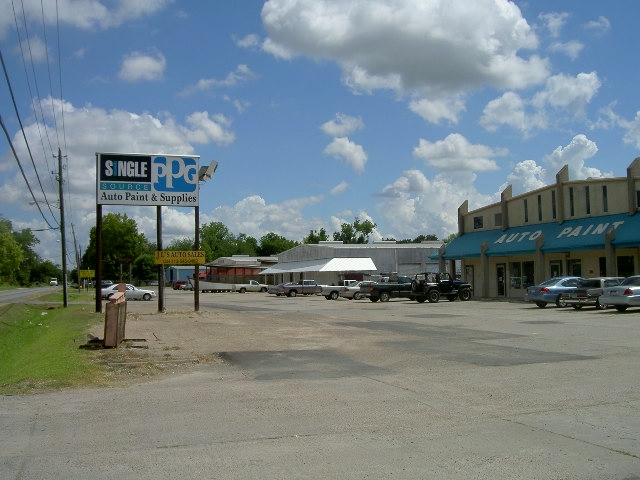 **GREAT **Visibility**Traffic Flow**Access**Parking**.
Very Little Retail Competition Near. Very Reasonable Space.
81,564 Square Feet, 4.31 Acres, 800 SF to 38,000 SF Available.
14 Foot Drive-in Doors. Truck Docks. 16 Foot Eves. Large Parking & Storage. Three Phase Power.
A Few Miles South Of George Busch Intercontinental Airport.
Can: Retail, Showroom-Distribution, Light Manufacture, Warehouse.
Email us your special needs/offers so that we may accommodate you.
Current Tenants - Pharmacy & Clinic, Retail Paint Distributor, Auto-body, Warehouses, Distributor.
TO VIEW SPACE CONTACT:
On Site Property Manager, Pat at Pat's Auto Body & Paint 11710 Aldine Westfield Road or call (281) 964 8175.
TO CONTACT MANAGEMENT:
EMAIL MANAGEMENT HERE OR TELEPHONE (713) 876-3766
Improvements to your needs possible. We request your offers.
*** LEASE TERMS TO YOUR NEEDS ***
Directions
*One exit west of Bush Intercontinental Airport on Beltway 8. Take Aldine Westfield Road exit, go south 3.8 miles.
*From 59 take Hopper Exit, go west, at Aldine Westfield Road turn right, go one block.
*From 45 take Little York Road exit, go east, at Aldine Westfield Road turn left, cross Hopper Avenue then one block.
*North cross street frontage on Brea Crest Street, South cross street frontage on Wardmont Street.
Between Aldine Mail Road and Little York Road on map below.
<![if !vml]>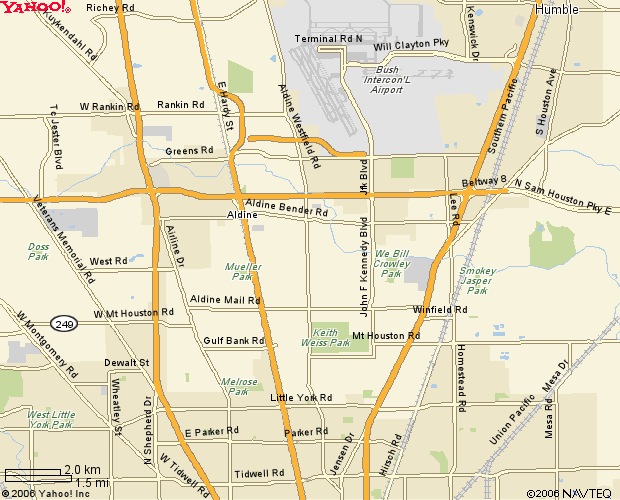 <![endif]>
Located in the Oakwilde Neighborhood Subdivision.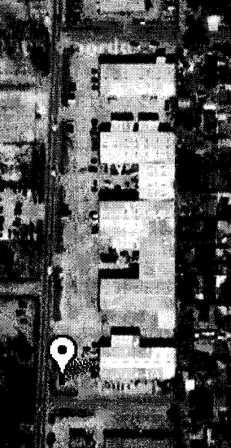 Building Layout with street addresses on Aldine Westfield Road below.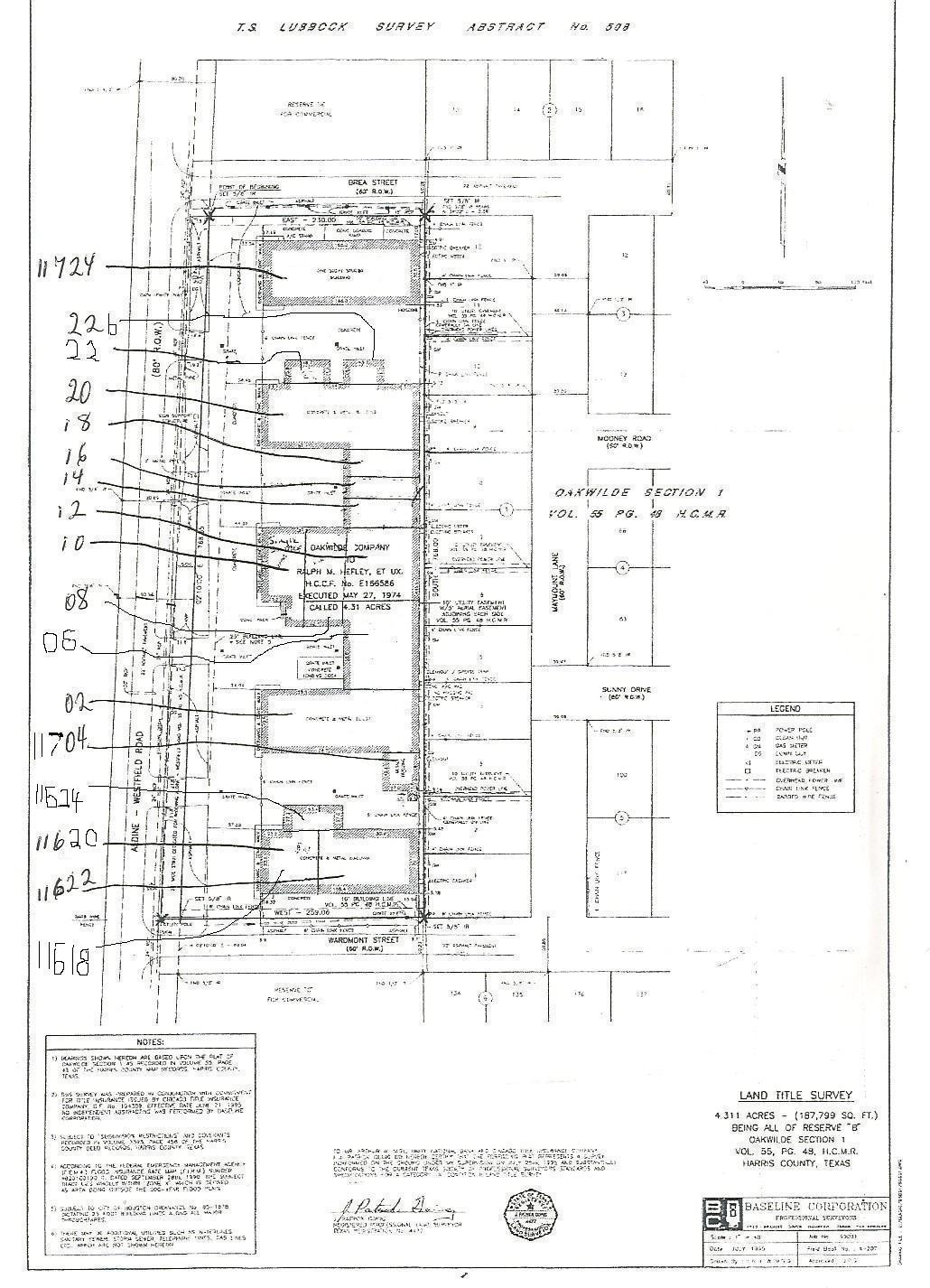 --------------------------------------------------------------------------------


HOT LISTINGS RENTALS MLS LISTINGS INFORMATION
BROKER'S BACKGROUND EMAIL 3REALTY.COM HOME PAGE