The Golden Spur Building
A Center Point Of Downtown
40 W. Twohig Avenue
San Angelo, Texas 76903-6460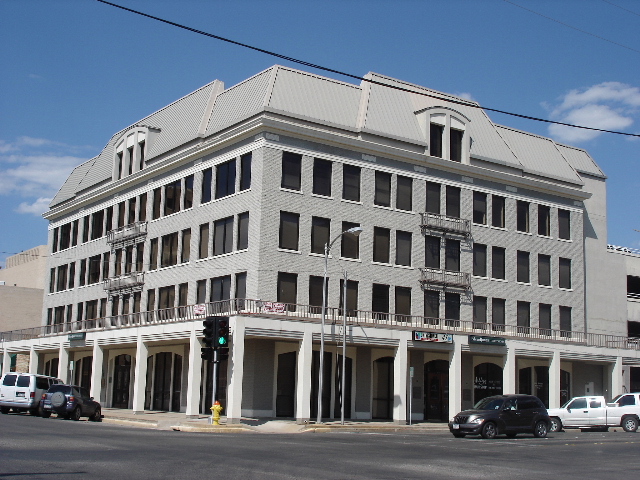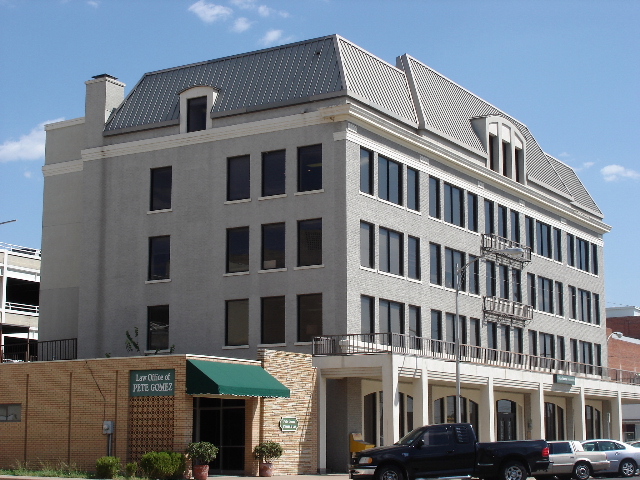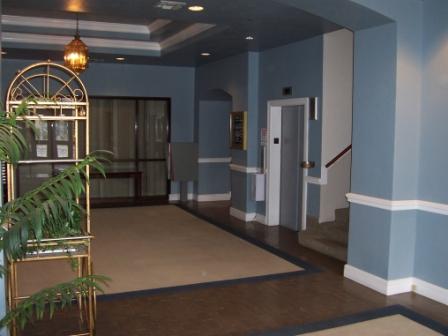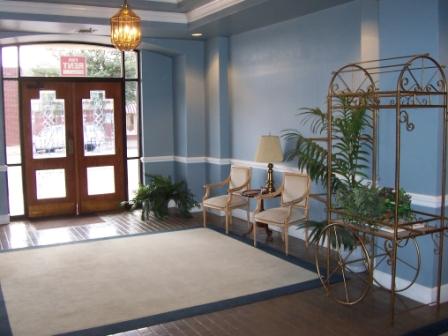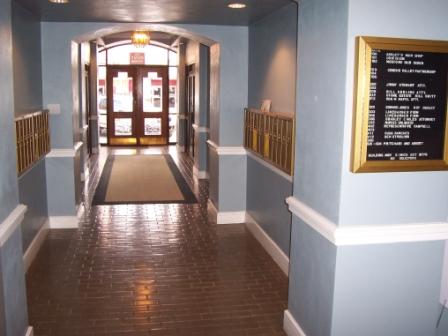 OFFICE BUILDING - CLASS A FULL SERVICE
BEAUTIFUL CLASSIC BUILDING - GORGEOUS OFFICE FINISHES
EXQUISITE LOBBY - ATTACHED 4 STORY PARKING GARAGE
UPPER FLOOR VIEWS - PROFESSIONAL AND LEGAL TENANT MIX
WALK TO - COURT HOUSE - RESTAURANTS - RIVER WALK
FAMOUS LANDMARK BUILDING KNOWN TO ALL
*******************
FOR SALE $1,600,000.00
********************
BRING ALL OFFERS
********************
SPACE FOR LEASE
$.99 per sq ft Monthly and up
FIXED FOR 3 YEARS ************
2ND - 5TH FLOORS ************
Class A Offices Include: Janitorial, Heating, Air Conditioning, Electric, Water,
Clean Restrooms, Trash Removal, Nicely Decorated, 2 Elevators, Views,
Covered Parking Garage Attached With Assigned Parking Spaces,
Legal & Professional Tenant Mix, Street Retail and Services.
Onsite Manager. Enjoy Ownership Fixing Problems Immediately.
Walk To Great Local Restaurants, River Walk, Court House.
SPACE AVAILABLE:
Convenient City Parking Spaces In Attached City 4 Story Parking Garage $20 Monthly Each.
( 1. ) 2800 SF $2797 on 5th Floor with Classic feel, Several Spatial Executive Offices and Open areas.
( 2. ) Street Level Corner With Floor To Ceiling Glass, 839 SF Only $1200 per month, Add Gold Lettering?
( 3.) Executive/Start-up Full Service Offices Space from $200. Internet & Answering Service & Utilities & Fax.
( 4.) 2nd To 5th Floor Suites Available, Only 99 Cents Per Square Foot Monthly And Up, Fixed Rate 3 Years.
Zoning Description:
Office - Retail
TO VIEW SPACE CONTACT:
Building Manager, John Sheen (325) 227-8776
Click Email To Ownership or Telephone (713) 876-3766 cell Present Your Ideas.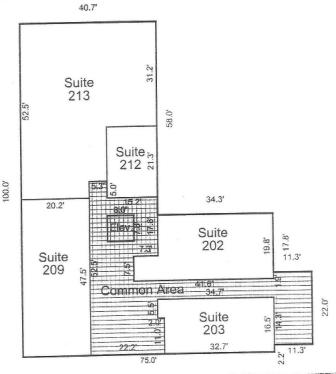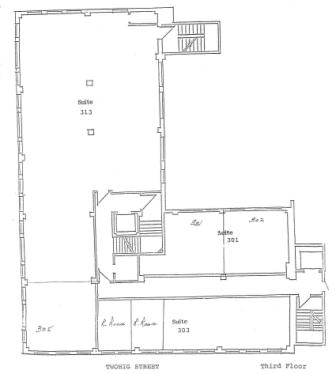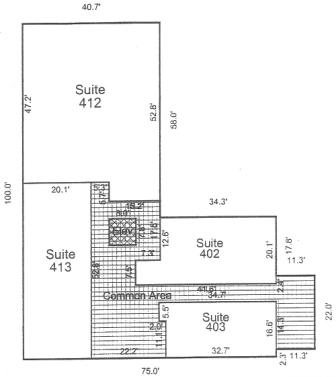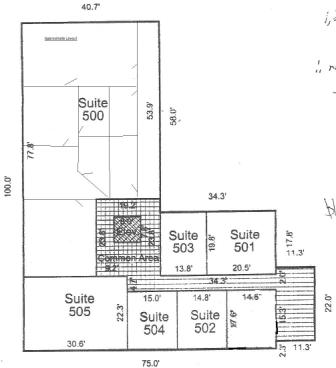 Located in Downtown San Angelo on the corner of West Twohig Avenue and South Irving Street.
Two Blocks Straight Out From Court House Entrance.
Entrances at 40 W. Twohig Avenue, 130 S. Irving Street, and from City Twohig Parking Garage -( from all four story attached levels.)
--------------------------------------------------------------------------------


HOT LISTINGS RENTALS MLS LISTINGS INFORMATION
BROKER'S BACKGROUND EMAIL 3REALTY.COM HOME PAGE